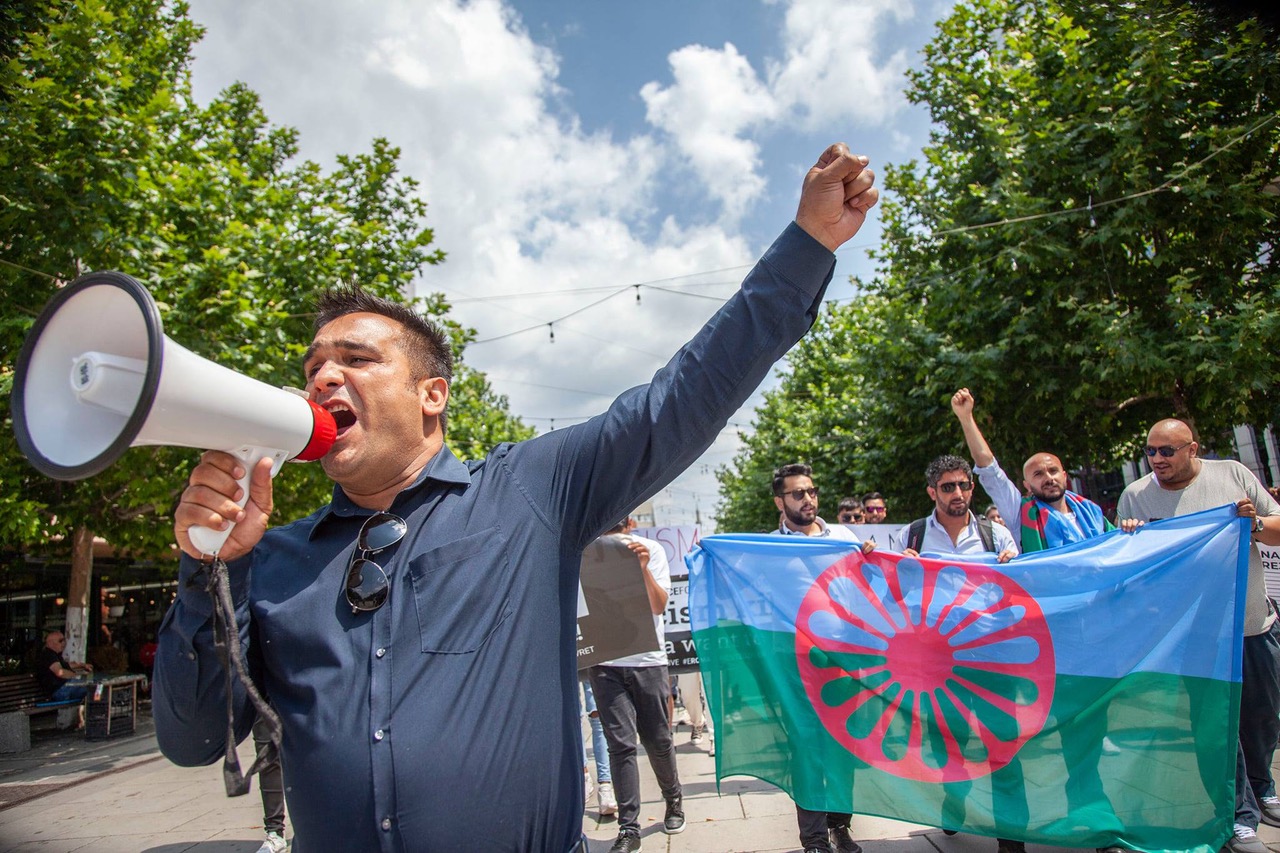 Sebastian Serifovic
21 st June, Panel Discussion "Identity", 14:00 after rerun in Center for Narrative Practice.
Sebastian Serifovic plays a critical role in the advocacy efforts of Opre Roma Kosovo,
dedicating his expertise and energy to advance the rights and welfare of the Roma community
in Kosovo. As a seasoned advocate, Sebastian collaborates closely with political actors to
ensure that the voices and needs of the Roma community are recognized and addressed in
policy-making and implementation. His work aims to promote greater representation of the
Roma community in all facets of society, fostering opportunities for their social and economic
advancement. Through his diligent efforts, Sebastian serves as a vital agent of change in
promoting social justice and equality for one of Kosovo's most marginalized and vulnerable
groups. Opre Roma Kosovo is honored to have Sebastian as a member of their team, and they
wholeheartedly support his unwavering commitment to the betterment of the Roma community
in Kosovo.