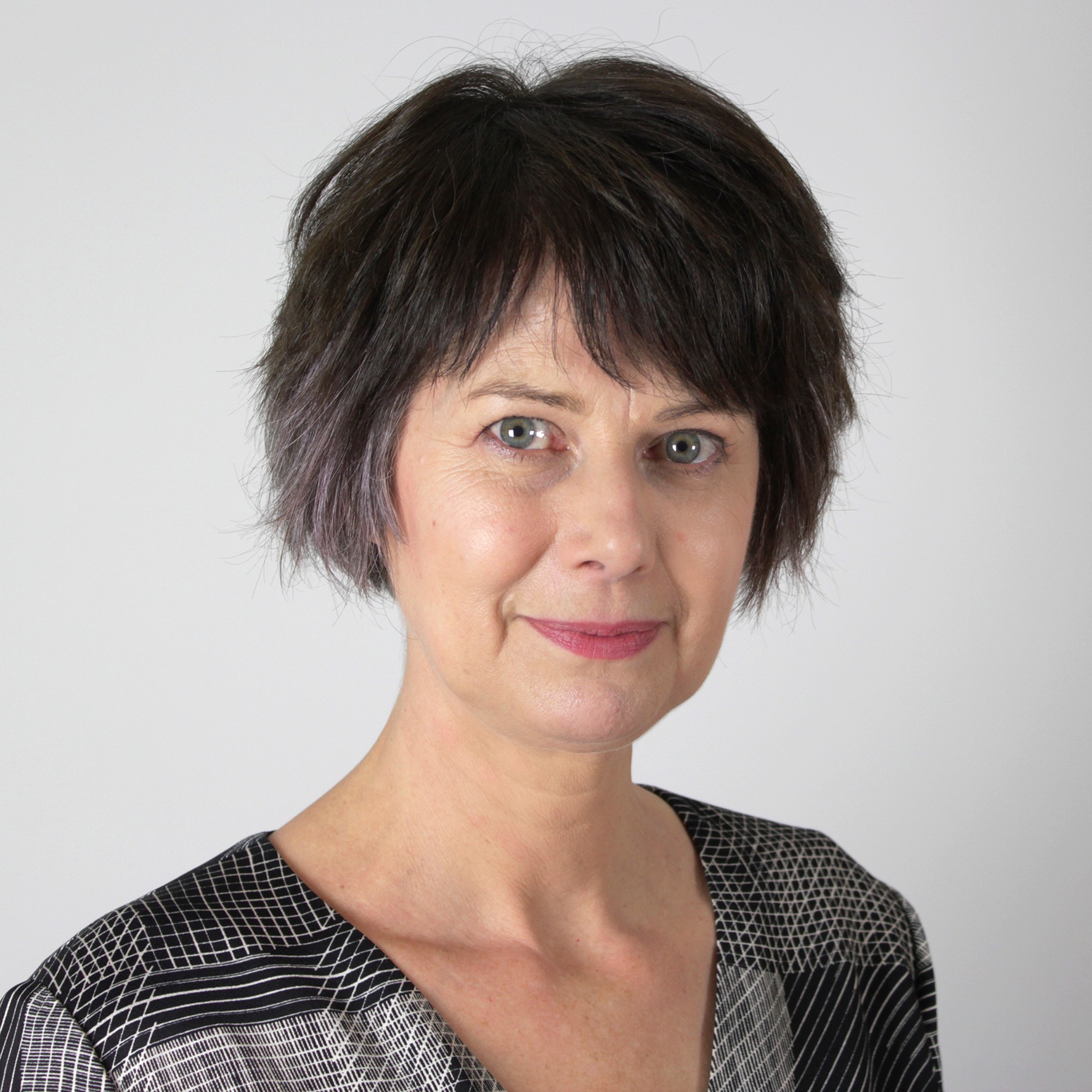 Roz Martimer, Poland/United Kingdom
21st June at Kino Armata - 18:00 Screening and Q&A for her film "Deathless Women
22nd June at Centre for Narrative Practice - 14:30 Rerun of her film Deathless Women and Panel Discussion on theme of "Hunting History",
Roz Mortimer is a creative force to be reckoned with. A London-based artist, writer and
filmmaker, Roz has been captivating audiences worldwide with her award-winning short and
mid-length films since 1995. Her work has been supported by numerous organizations,
including Arts Council England, Welcome Trust, and Channel 4 Television.

With an MA in Visual Sociology and a PhD in Documentary Film, Roz is also an accomplished
educator. She teaches alternative documentary practice at universities in the UK and USA, and
is currently a Senior Lecturer in Film at the University for the Creative Arts.
Roz's films are genre-breaking and challenge our social and political understanding of the world.
She blurs the boundaries between staged theatre and documentary, creating a unique cinematic
experience. Her impressive portfolio includes titles such as This is History, The Flayed Horse,
Passages, Invisible, Tales from the Arctic Circle, and Safety Tips for Kids.
Now, Roz is preparing to release her first scripted feature film, The Deathless Woman, which
promises to be a groundbreaking addition to her already impressive body of work.
Roz's next project is a discussion about the Roma Holocaust, an important topic that she is
passionate about. As a participant in this discussion, Roz will bring her unique perspective and
expertise to the table, engaging audiences with her thought-provoking ideas and captivating
storytelling. Get ready to be inspired by this talented and visionary filmmaker.