11:00
VENUE (B)
Animation Film Screenings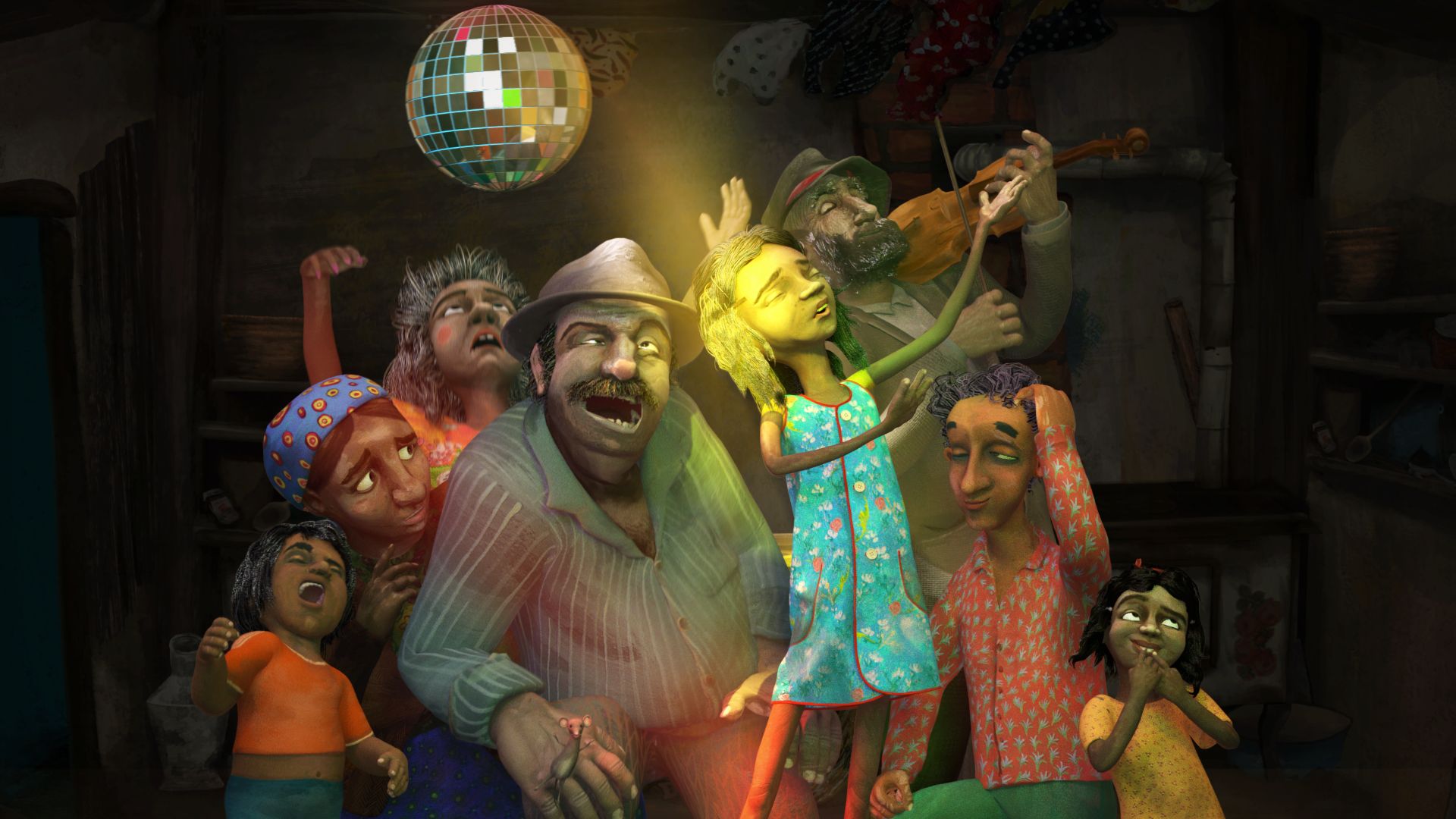 RIZA'S NIGHT
7', Animation Hungary – Romanes with subtitles in Albanian. Director, Toth-Pocs Roland
Synopsis: The story is a "fib-teller's tale." Riza, a Roma girl, narrates an unusual night, in which dream and reality intermix. The story is a flow of surreal, humorous absurdities told in the first-person singular.
DOJA, THE GYPSY Fairy
7', Animation Hungary – Romanes with subtitles in Albanian.
Synopsis: Doja, the beautiful Gypsy fairy, gracefully strolls down a rainbow to be among her people and help them. Clinging to her long, sable hair, they fly with her to a wondrous island, where they can build their own fiefdom and live happily, in peace. But then, one day, a terrible thing happens...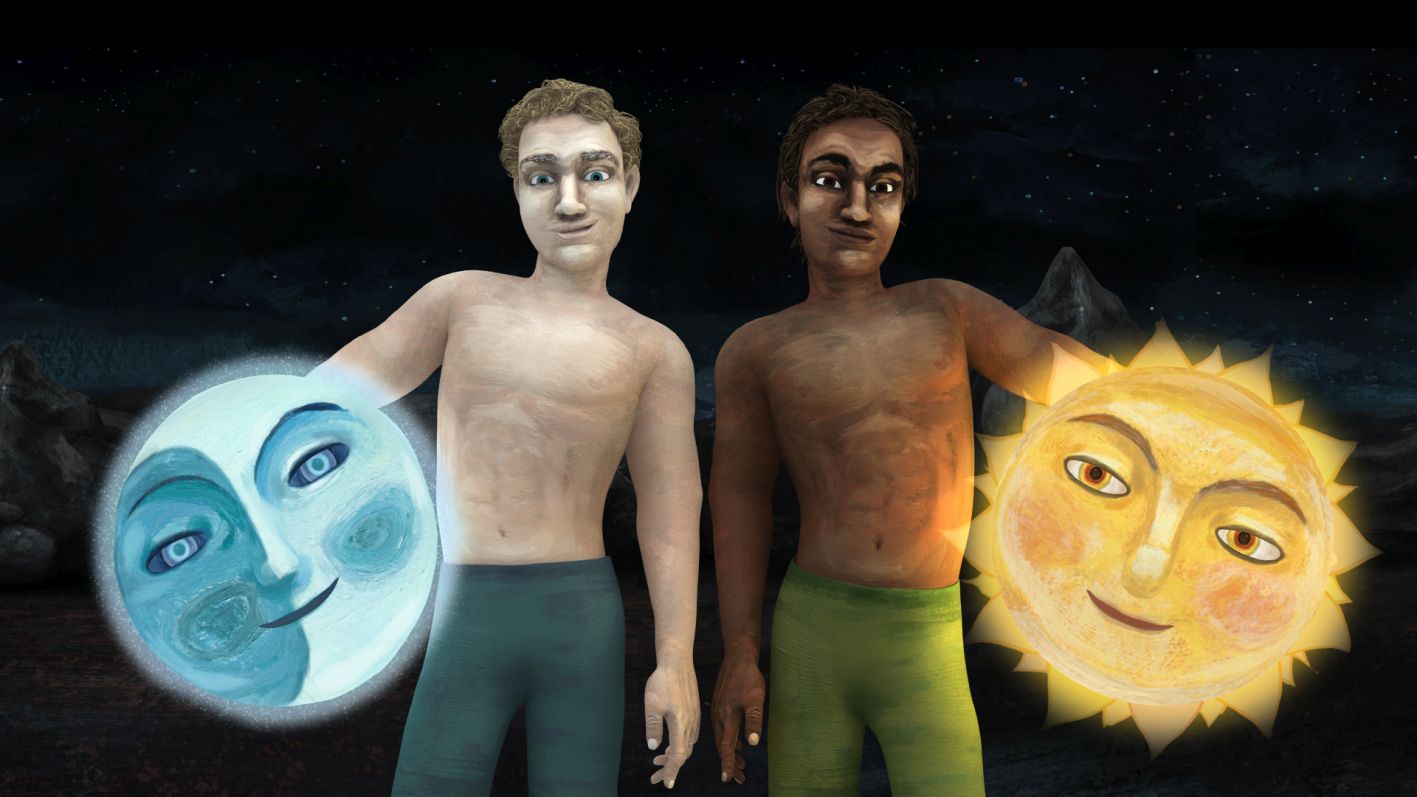 THE STORY OF THE SUN AND MOON
7', Animation Hungary - Romanes with subtitle in Albanian Director Szoboszlay Eszter
Synopsis: Once upon a time, an enormous dragon and a piteously cruel giant stole the Sun and the Moon. Darkness fell over the world. Fortunately, two brave and strong men set out to find the light and bring it back…
For Kosovo, Albanian, Serbian and North Macedonia residents, the films are available in English, Albanian and Serbian subtitles.
Watch the films made by and about Roma on our online platform.