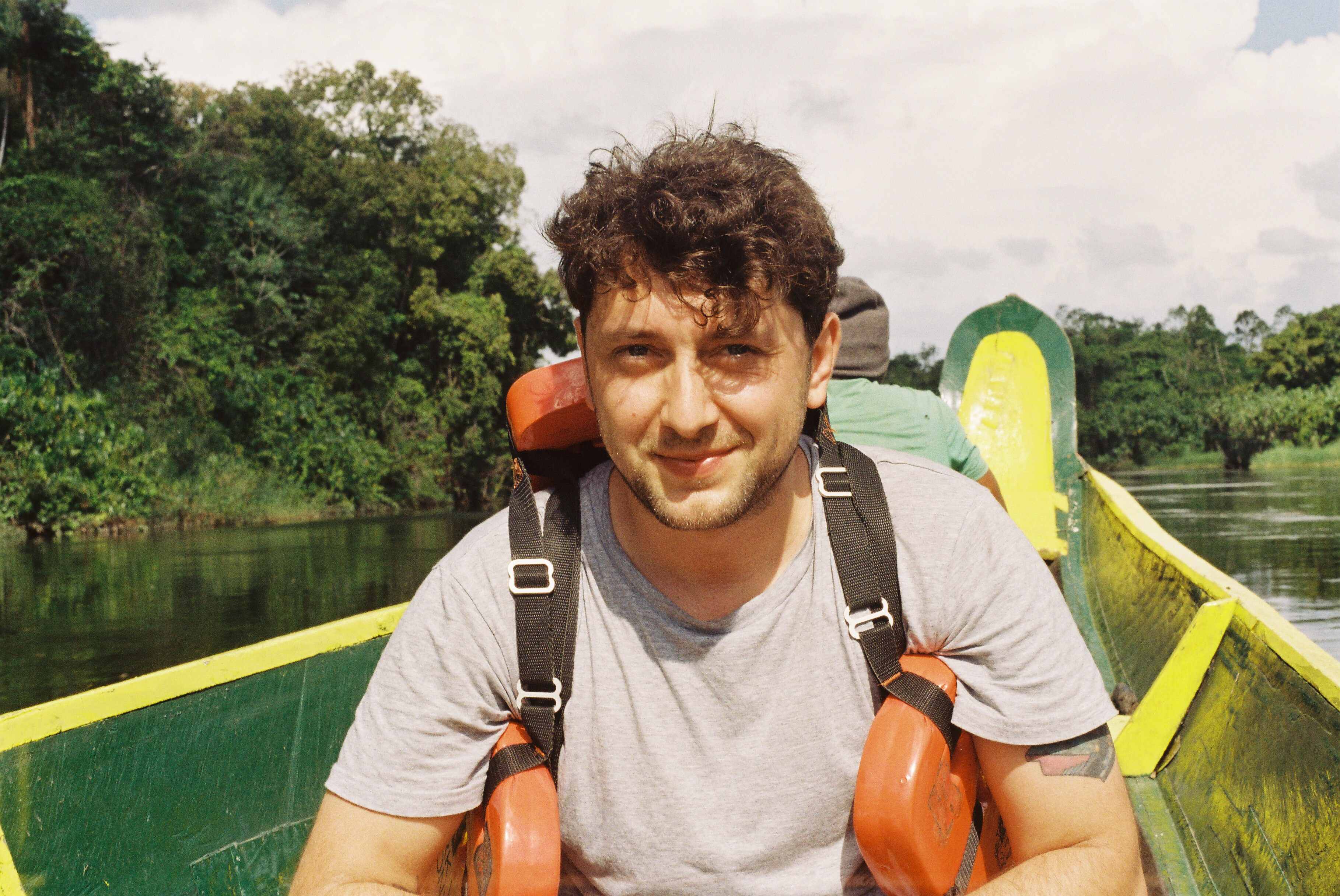 Radu Ciorrniciuc, Romania
Q&A 24 th June, Acasa, My Home.
Radu film Acasa, have won over 30 international prizes for his first debut including Sundace,
DokFest, Sarajevo FF, ZagrebDox and 39 other awards. Acasӑ, My Home succeeds as a cinéma
verité documentary that offers a compelling case study about the shortcomings of how we live.
Ultimately, you should see Acasӑ, My Home for the healthy challenge it poses to most of our
lifestyles and their contradictions.
As a dedicated long-form writer and undercover investigative reporter, Rady has been dedicated
to reporting on a variety of human rights, animal welfare, and environmental issues worldwide.
Radu's investigative and reporting work has been featured in several major global media
organizations, including Channel 4 News, The Guardian, and Al Jazeera, and has been
recognized with national and international awards. His exceptional journalistic skills have earned
him accolades from esteemed institutions such as the Royal Television Society UK (2014),
Amnesty International UK (2014), Harold Wincott Awards for Business, Economic and Financial
Journalism (2016), and many others. Radu's passion for impactful journalism has made him a
vital contributor to the field, inspiring change and empowering people worldwide through his
work.