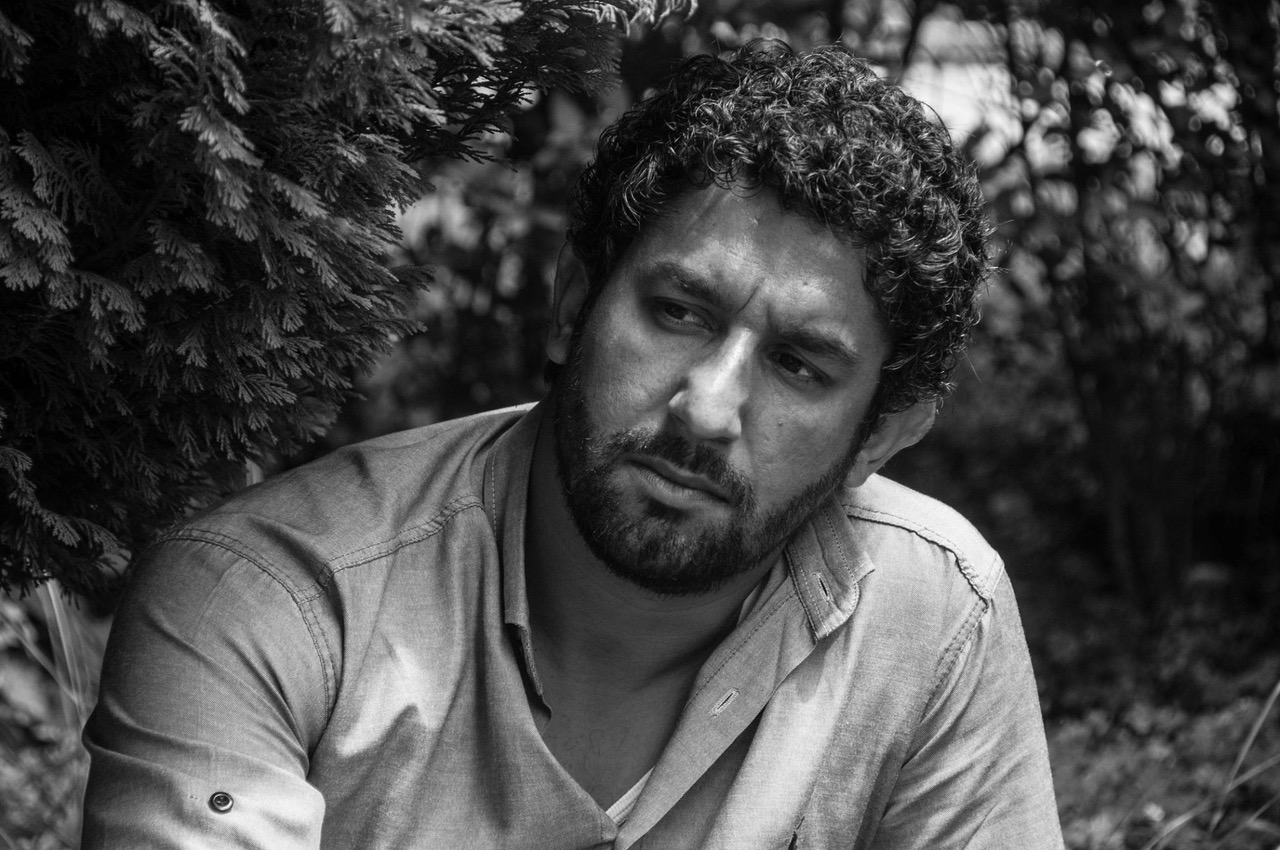 Driton Berisa
21 st June, Panel Discussion "Identity", 14:00 after rerun in Center for Narrative Practise.
Driton Berisa is a valuable member of the Opre Roma Kosovo team, focusing on grassroots-
level work to empower the Roma community in Kosovo. As a committed advocate, Driton works
closely with community activists and leaders to identify their needs and develop strategies to
address them. Through his deep engagement with the Roma community, Driton has developed
a nuanced understanding of their challenges, aspirations, and strengths. He leverages this
knowledge to build meaningful relationships with community members and foster their active
participation in decision-making processes. Driton's work at the grassroots level is instrumental
in promoting the social, economic, and cultural advancement of the Roma community in
Kosovo. His dedication to creating positive change and empowering community members is a
testament to his commitment to social justice and equity. The Opre Roma Kosovo team is proud
to have Driton as a member, and they continue to support his efforts towards building a brighter
future for the Roma community in Kosovo.