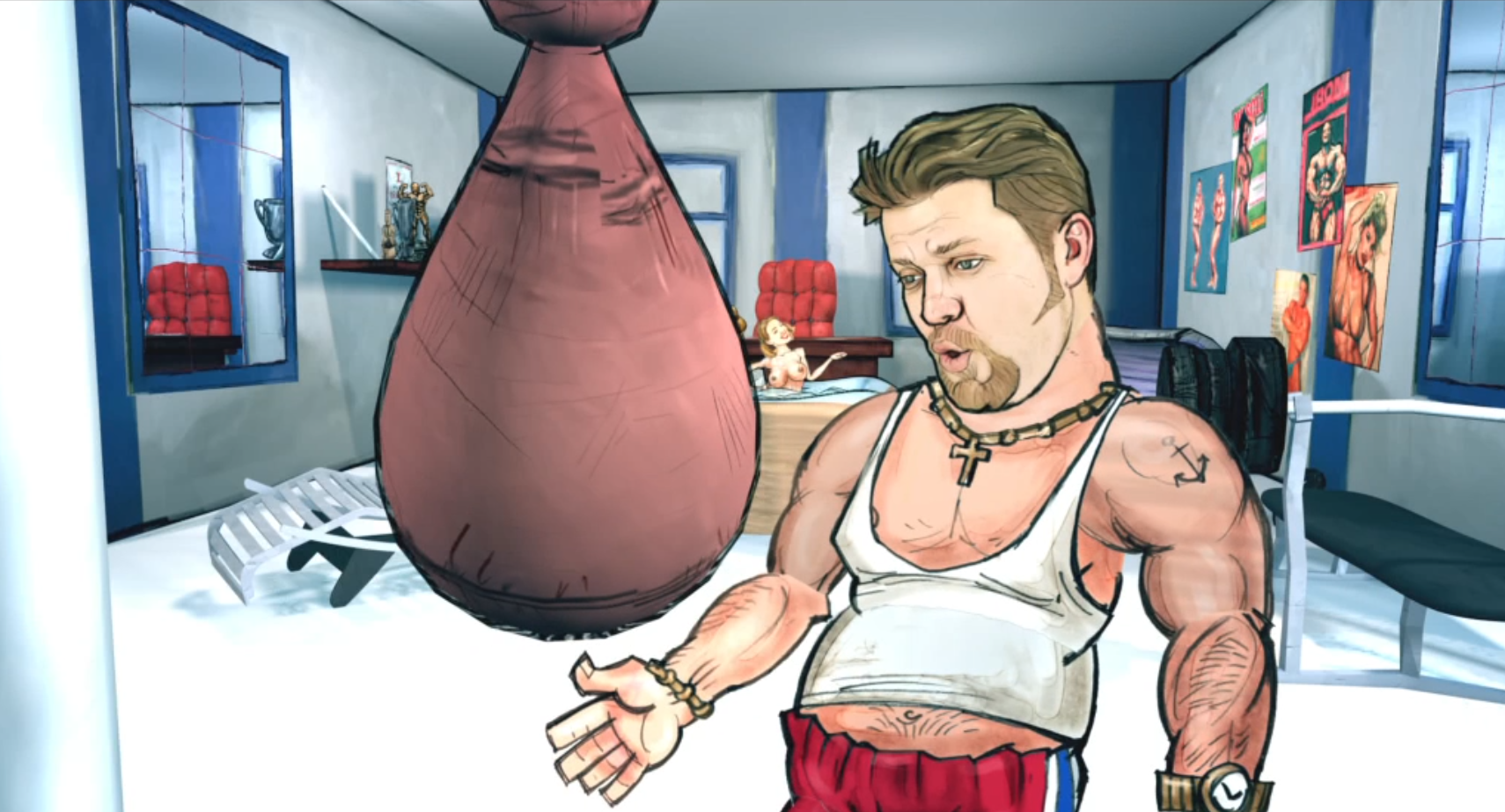 District 8
87'
Director, Aron Gauder
Animation, Comedy, Hungary, 2004
Staring Ricsi Lakatos (voice), Ricsi Lakatos (voice)m Károly Csorba (voice), Béluska, son of Vizy (voice)
Director's Biography
Born in 1972 in Köszeg, Hungary, Aron Gauder graduated from MOME in 1999 specializing in Animation. After learning the basics of classical animation at university he then took up 3D animation within a studio framework at KGB studios. He has created special effects for such films as Hukkle, Taxidermia and Liza the Fox Fairy. In 2005, he and Erik Novak made The District! which won the Annecy Cristal for best feature. They worked together again on the international co-production Egill, a 3D Viking saga. In recent years, Aron has made a documentary series called Stone Axe Man and other documentary films such as The Bait. He has also made an animation series for television based on Native American folk tales called The Coyote.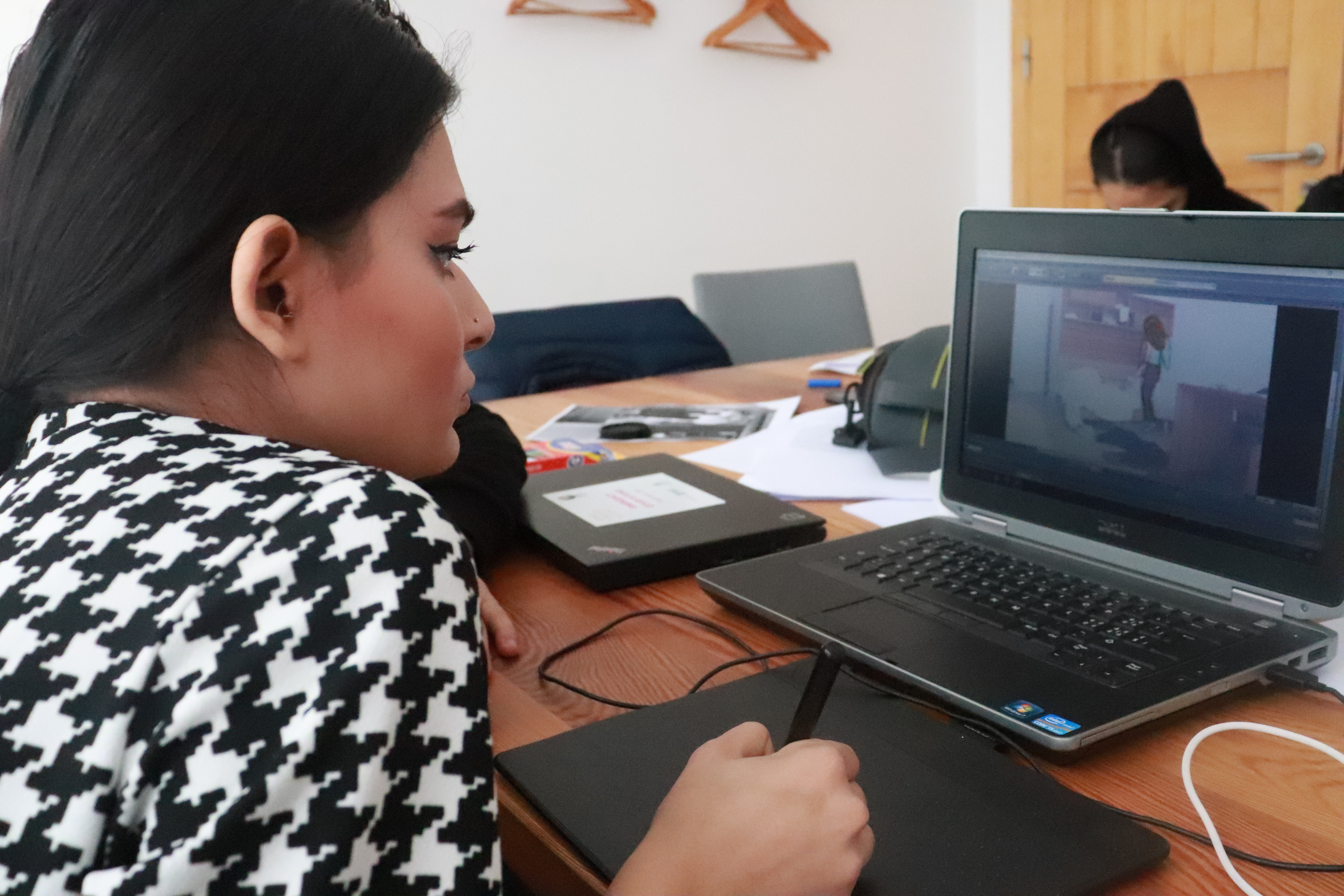 ANIMATION FILM WORKSHOP
Flaka Kokoli – Animation Film Tutor
Faton Mustafa – Project Assistan
Animation, Folktale, Kosovo, 2021

Workshop discription
"Education for inclusive society through animation Crtana Filmja/Animation Film Workshop", which took place from 15-21 February and brought together 15 young people of different ethnicities in Kosovo. During these days, in addition to learning techniques of animation film, they had the opportunity to learn other important aspects of interethnic cooperation.
The training ended with new friendships being formed, and with promises that everyone will meet soon in their cities. The participants were from different cities, such as Drenas, Shtime, Fushë Kosovë, Plemetinë, Gjakovë, Prizren.
Participants
Bledina Bytyqi
Zela Behrami
Valbona Gashi
Sabrie Veliu
Liridona Krakoveri
Donit Smakiqi
Arianit Bytyqi
Muhedin Berisha
Irfan Mustafa
Visar Kukaqi
Veton Gashi
Ardijan Krasniqi
Ergin Mehmeti
Nuhi Berisha
Ardijan Krasniqi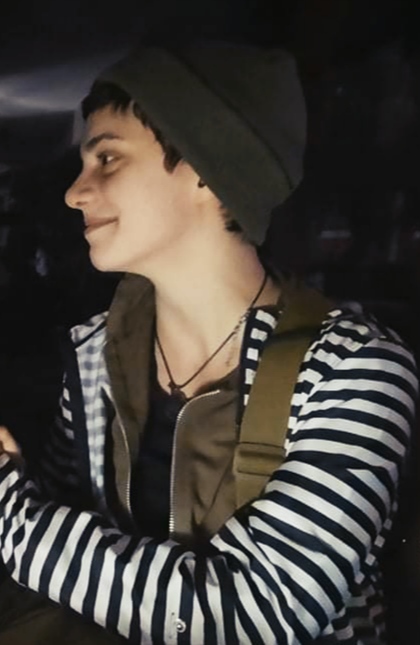 Workshop Tutor
Flaka Kokolli is an animator from Kosovo. She was born on the 7th of October 1998, in Prishtine, where she grew up and finished her education up until University. After having been a workshop participant and volunteer in the Anibar Animation Festival for a couple of years, at the age of 16 she started tutoring stop-motion workshops, later on coordinating them, as well as becoming a selection panel member for Anibar's "Kids and Teen" program.
In the year 2016, she started the BA program in Animation, at the Metropolitan University of Budapest, Hungary.
After graduation, she came back to Kosovo to initially work for different graphic design and animation companies, to later open her own company called "Flammorum". With Flammorum she has had a few animation and infographic projects, as well as the recently finished short animated film called "Mardhë", produced by the Oral History Initiative.
Currently, she is working on another short animated film, subsided by the Cinematographic Center of Kosovo (QKK), and is a selection panel member for the main program of Anibar. Moreover, she has been continuing her work with tutoring workshops for multiple festivals and organizations such as UNWomen, WiSci Steam Camp, S'bunker, etc.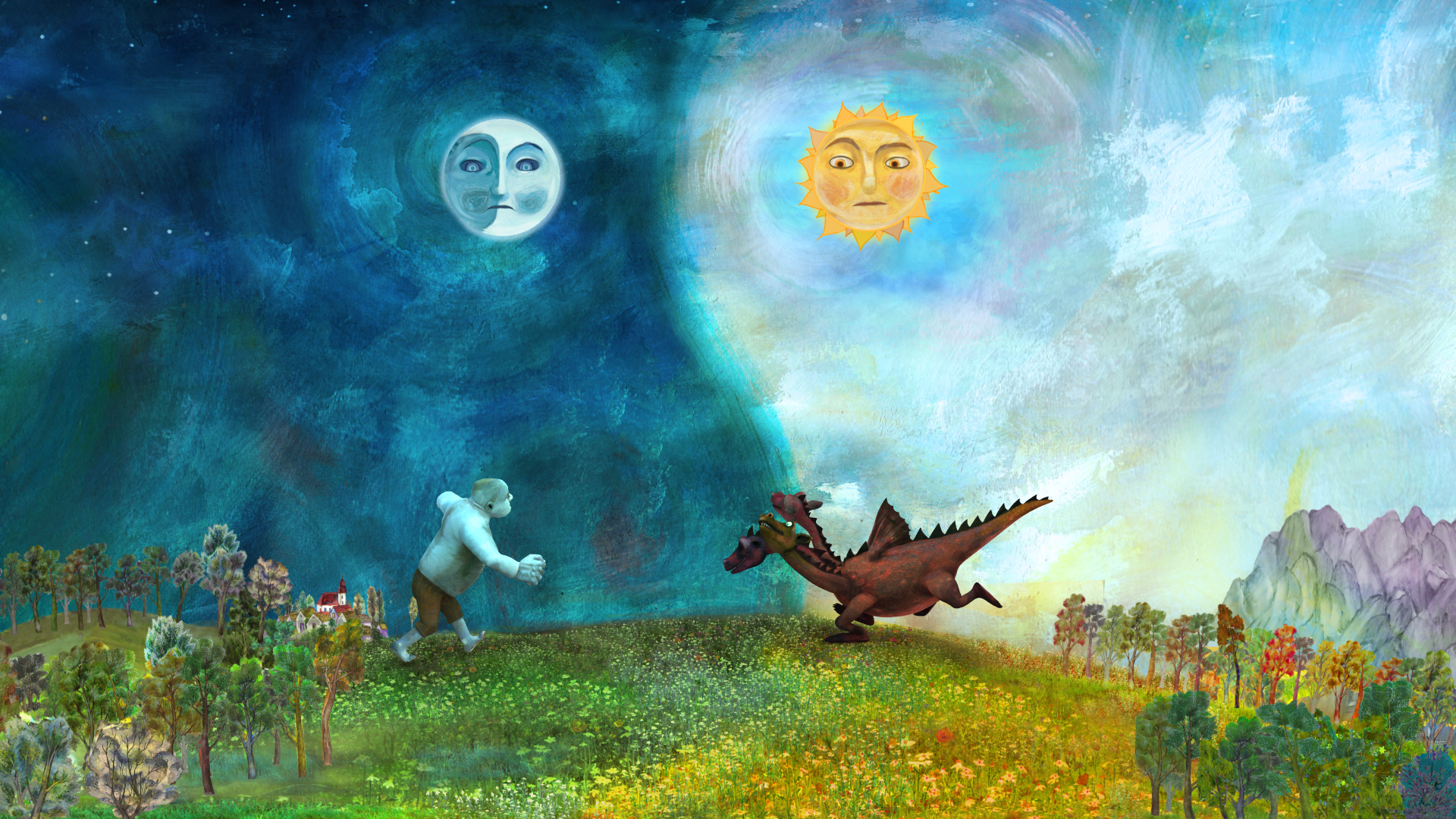 THE STORY OF THE SUN AND THE MOON
Director Szoboszlay Eszter
Animation, fairytale, 7' Hungary, 2017
Synopsis
Once upon a time, an enormous dragon and a piteously cruel giant stole the Sun and the Moon. Darkness fell over the world. Fortunately, two brave and strong men set out to find the light and bring it back…