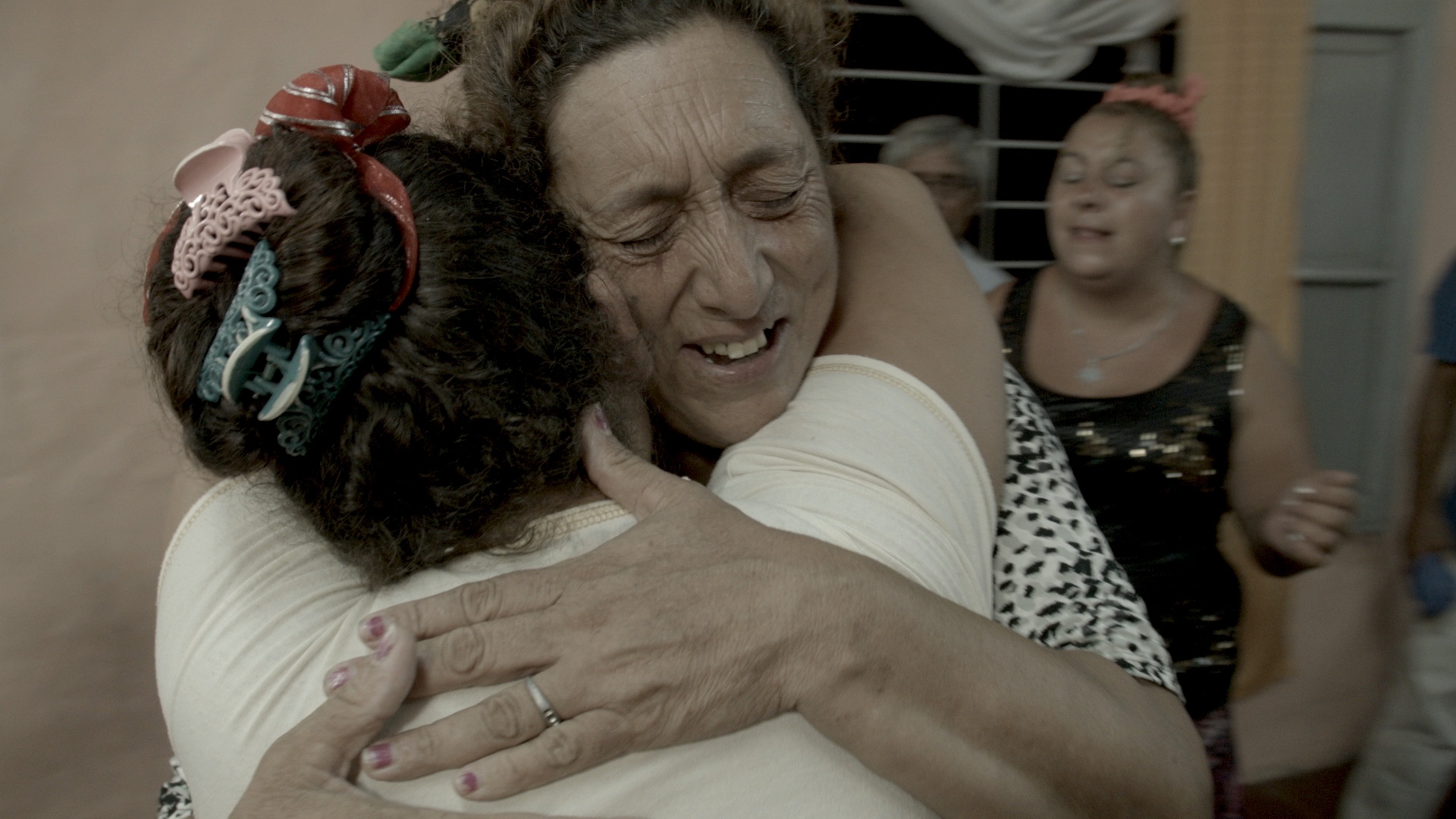 LIKE A WIND

WORLD PREMIERE
Director, Raquel Ruiz
Documentary, 65', Argentina, 2020
Q&A with Raquel Ruiz
Synopsis
The circumstances of life lead Mara, a Creole woman, to become a gypsy. Through this character we will delve into the depth and daily life of this community. We will see them tell in the first-person fragments of their life, their customs and the contradiction that is generated every day between the old gypsies and the new generations.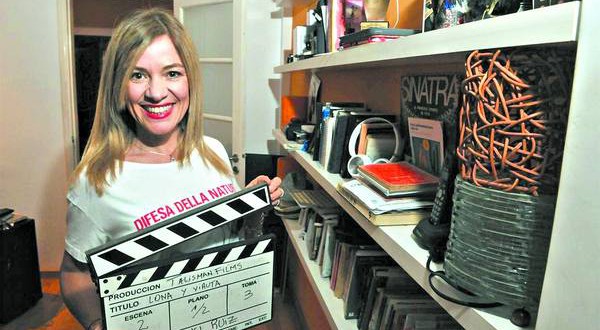 Directors Biography
Raquel Ruiz is an administrative employee, but her vocation is cinema. With her husband, she set up a production company, filmed a documentary and arrived at the Cannes Festival.
Raquel Ruiz is one of those who wants something and has the talent and the fortune to achieve it. But without great fortune -in economic terms- and yes with enormous capital in terms of talent, vocation and commitment. She is a movie lover. And not only as a spectator: she likes to see it, but above all, to do it. And to such an extent is that in May of this year, for one of her films - a documentary - she had the privilege of arriving in Cannes, one of the most important cinematographic festivals in the world.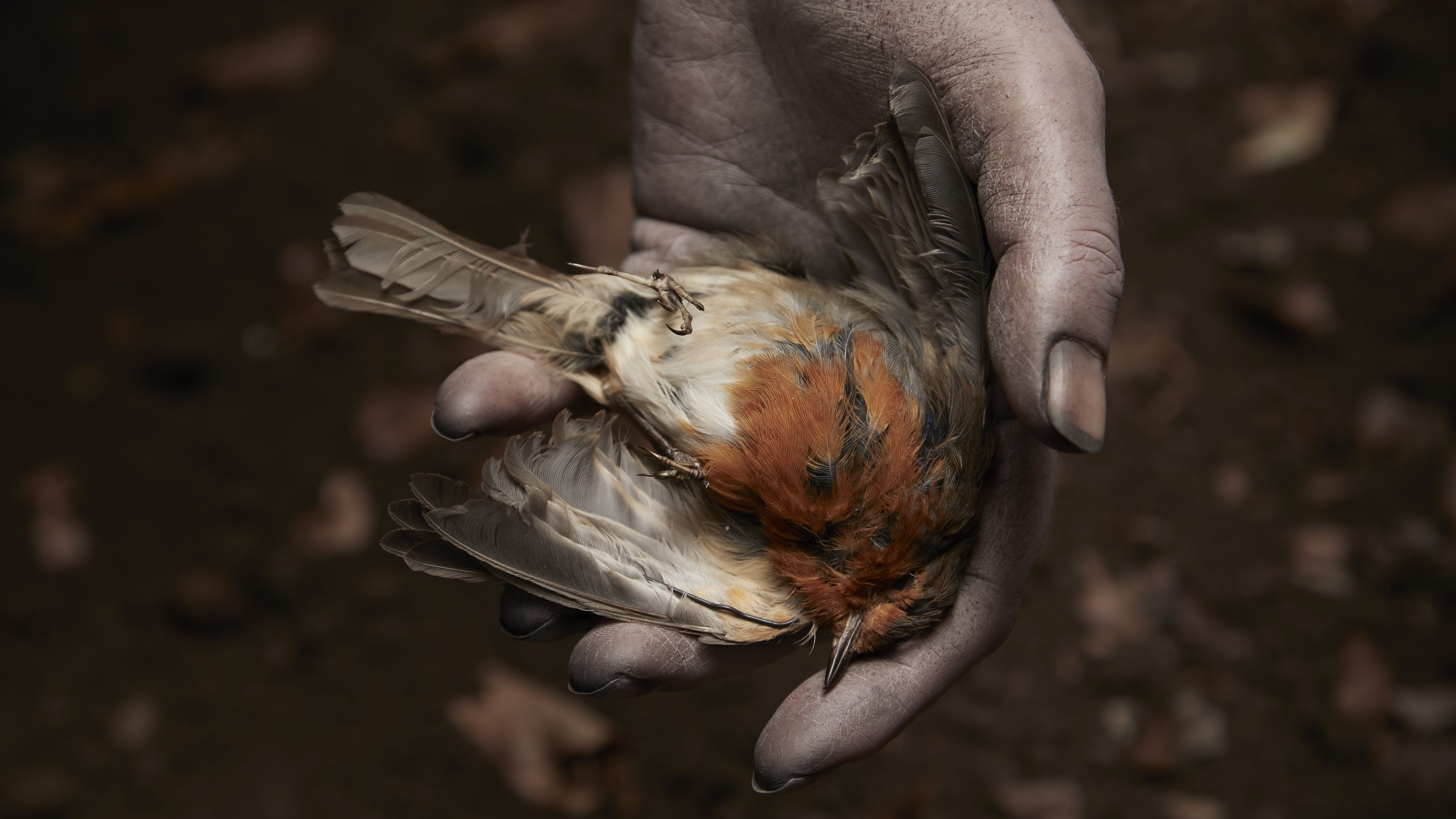 DEALTHLESS WOMAN
Director Roz Mortimer
Fiction, 89', United Kindom, 2019
Synopsis
The Deathless Woman is a ghost story for the 21st Century. This urgent and magical hybrid documentary fluidly interweaves fantastical re-imaginings of buried secrets with a ghostly narration and direct to camera testimony from survivors and witnesses of historic and contemporary crimes against the Roma in Poland and Hungary. A Roma woman buried alive in a forest in Poland during WWII returns to haunt us, uncovering a history of atrocities against the Roma in Europe. She is the Deathless Woman. Motivated by rage, she rises from her grave to draw our attention to the persecution of the Roma people from the 1940s to the neo-Nazi hate crimes of the present day.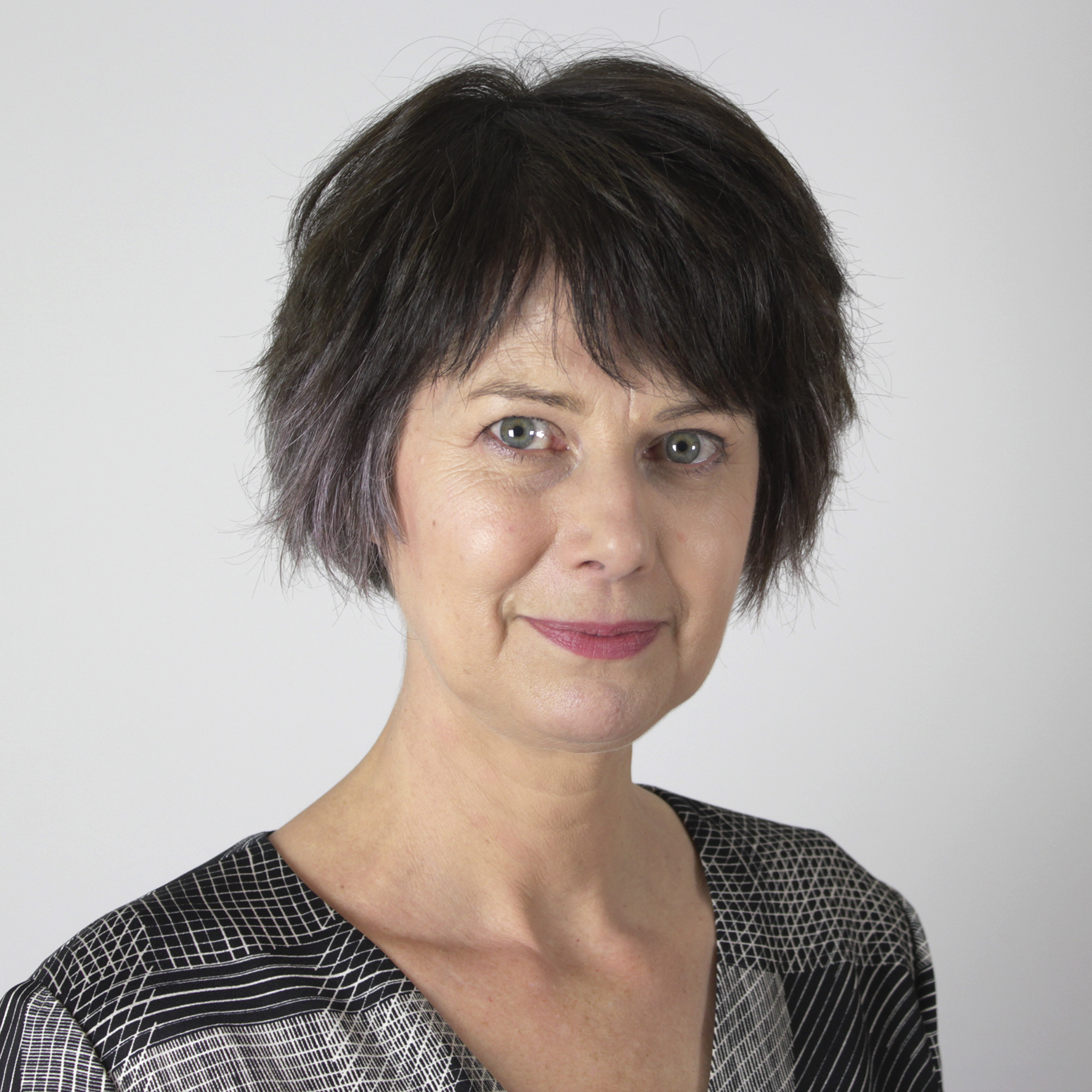 Directors Biography
Roz Mortimer is an artist, writer and independent filmmaker who lives and works in London. She initially trained as a textile artist and exhibited installation and sculptural work before starting to make films in 1995. She has an MA in Visual Sociology and a PhD in Documentary Film, teaches alternative documentary practice at universities in the UK and USA and is currently Senior Lecturer in Film at University for the Creative Arts. Her work has been supported by Arts Council England, Wellcome Trust, Rockefeller Foundation, British Council, Film London, Animate Projects and Channel 4 Television.
Her award-winning short and mid-length films have been widely screened around the world in cinemas, galleries, online and on TV and include: This is History, The Flayed Horse, Passages, Invisible, Tales from the Arctic Circle, Safety Tips for Kids, Gender Trouble, Dog of My Dreams, Neverland, Airshow, Wormcharmer and Bloodsports for Girls. Roz's genre-breaking films blur the boundaries between staged theatre and documentary whilst challenging our social and political understanding of the world. The Deathless Woman is her first scripted feature.